The Alabama Girls Wrestling Alliance (formerly the Girls State Task Force) aims to advocate for girls' wrestling. We will work with coaches and parents to identify issues, find solutions, and work together to grow Alabama girls' wrestling.
The new page archives the journey from Emerging Status to Sanctioning. In the summer of 2023, the AHSAA announced that Alabama Girls Wrestling will be sanctioned starting in the 2024 Season! Congratulations to all the competitors, coaches, and families who helped make this happen!
Please feel free to visit the various pages on our website to find things like tournament listings, opinion blogs, media clips, and all information regarding Alabama Girls Wrestling. Our goal is to provide a consolidated location to simplify the process for girls' wrestlers, coaches, teams, tournament directors, and the families involved with growing Alabama Girls Wrestling.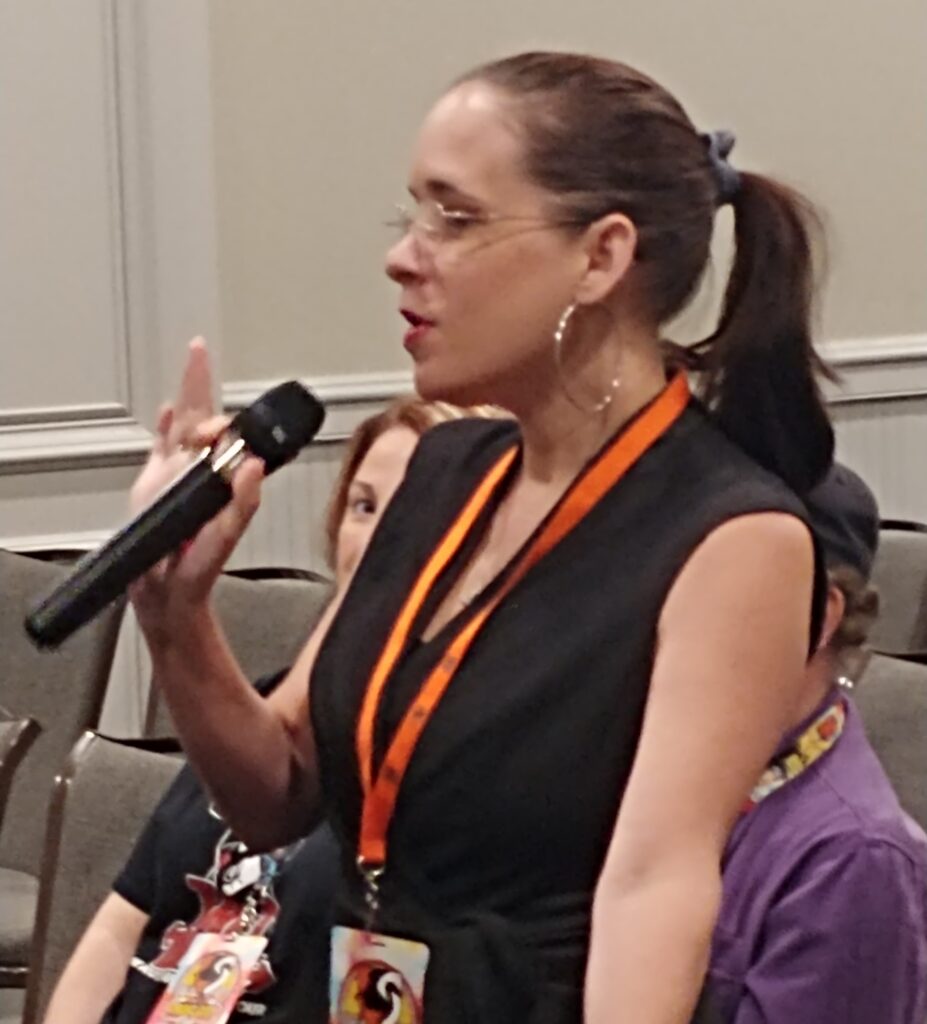 Dr. Wendy Zito
Creative Director
Dr. Coach Wendy is a college Communications professor, Co-owner of WJTZ Media, Co-Owner of Zito's Rep Services, Volunteers as John Carroll Catholic High School's Girls' Wrestling Coach, and Volunteers as the Creative Director of the Alabama Girls Wrestling Alliance.
She has her bachelor's in human development from the University of Alabama, Masters in Communications from Liberty University, and PHD in Communications from Liberty University.
Wendy served on the previous Alabama Girls State task force and has helped produce the Alabama girls' state tournament. She is the first female head wrestling coach in Alabama history to coach solo for a Girls' state championship match.
She has been featured on Fox6 News, Homewood Star, and Hoover Sun for wrestling. She has been involved with wrestling directly for the past seven years, getting her start assisting Hoover Skull and Crossbones Wrestling Club with stretching and assisting youth girls' wrestlers.
Wendy has also competed professionally in ballroom and swing dance across the country and has over 20 years of training in jazz, ballet, tap, and hip hop. As a former Dance Studio Owner and Entertainment show producer, she has hosted national competitions, local events, and has taught/judged across the country.
Wendy has worked with corporate clients for promotions, such as Macy's and Mac Cosmetics, choreographed for Food Network, and has participated in multiple dance reality shows.
She has been married for 19 years to her husband, Dr. Coach TJ Zito, Jr., who co-owns businesses with her, is a Communications college professor, and volunteers as John Carroll Catholic High School's Boys' Wrestling Coach.
#BamaGirlsWrestle
Read The Blog- "By the Numbers"
Read the Blog- "Weighing in on Sanctioning"
Read the Blog- "2022-2023 Report- Half Season Numbers"
Read the Blog- "Adding Girls to Your Team"
Read the Blog- "Donate Your Mats" – Alabama Wrestling Hall of Fame
Read the Blog- "Emerging Status 2022-2024
Read the Blog- "Hydration Test"
Read the Blog- "Girls Wrestling Low Injury Rate"
Alabama Girls Wrestling Alliance Social Media Links and News Videos
Connect with the Alabama Wrestling Coaches Association