We are hitting the road in the Fall of 2023.
Small Businesses are working hard to survive. Costs continue to rise while customers are spending less money. With our new research project, we will produce free online webisodes about how successful business people use communication and technology.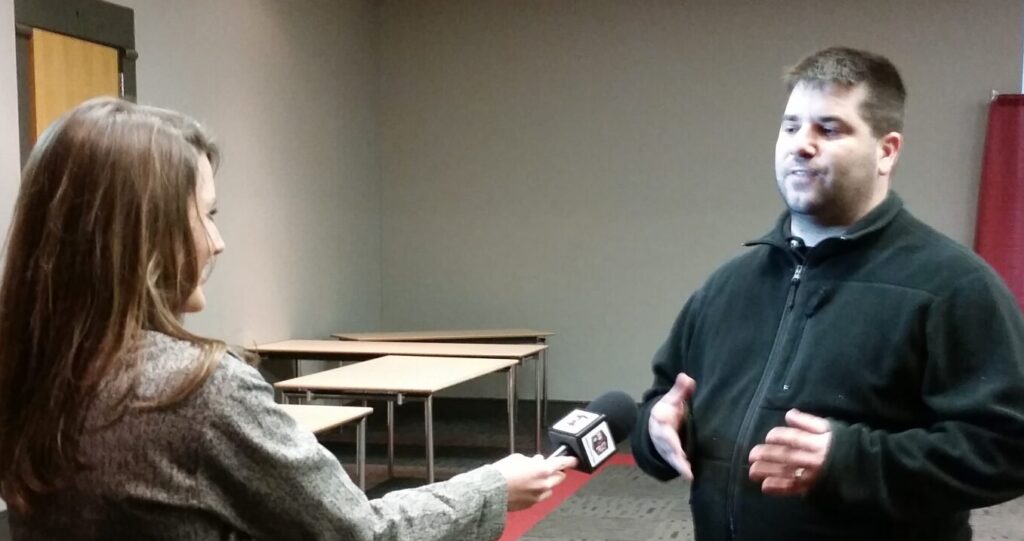 We want to discover and share how communication and technology impact the success of small businesses. Each entertaining webisode will highlight successful companies and business people learning what helps them survive today's challenges.

Our free webisode show will share communication tips like social media, production, websites, sales, leadership, management, public speaking, group com, virtual com, and other business topics.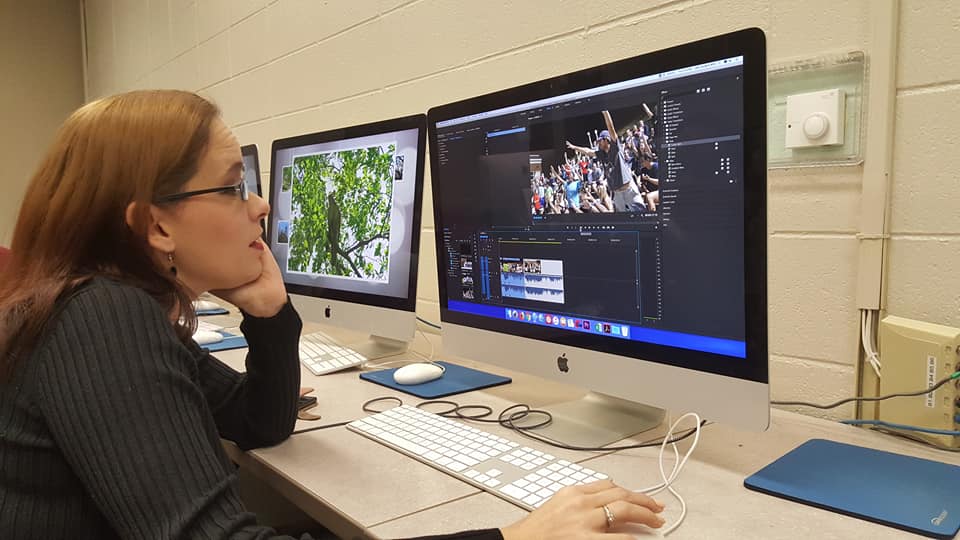 We will also offer a subscription-based, on-demand video streaming library recorded in the WJTZ Media studios discussing our findings that can be viewed anywhere, anytime, on any smart device. One-on-one Zoom Consultations, Online Group Classes, and Subscriber-only special events will also be featured.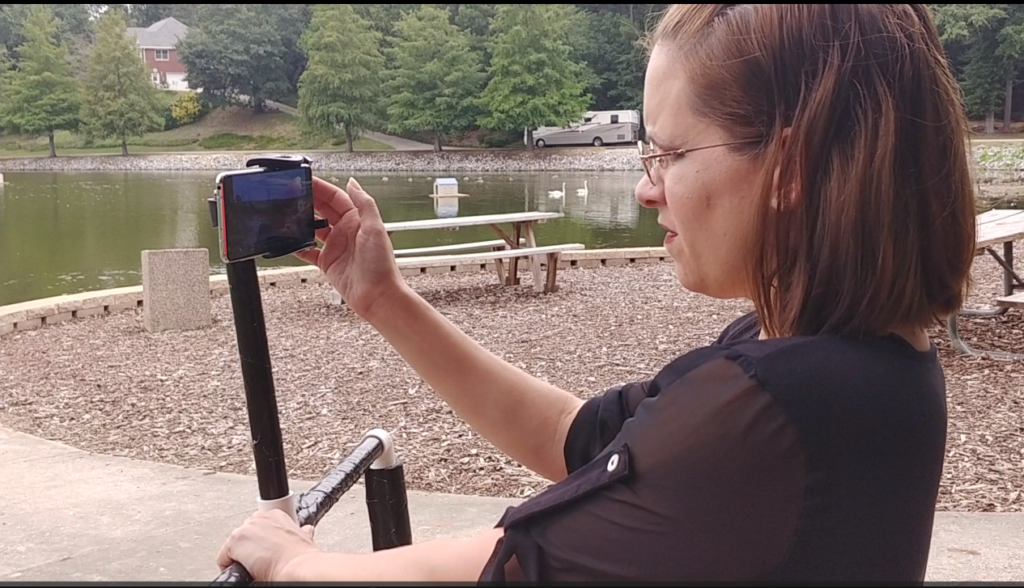 Our research videos combine academics and real-world applications. We provide you with new thoughts and ideas for social media and all business communications.