Dr. TJ and Dr. Wendy Zito are college Communications professors, business consultants, independent film producers, academic writers, event emcees, live event promoters, and former professional ballroom dance competitors.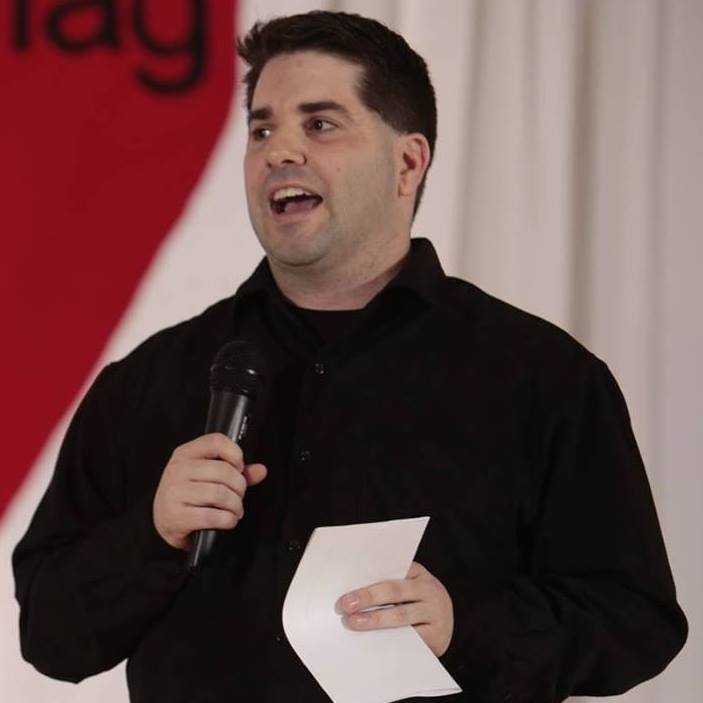 Dr. TJ Zito, Jr
Ph.D. Communications Liberty University (2022)
Master's Degree Communications University of Alabama (2003)
Bachelor of Arts Telecommunications and Film University of Alabama (2000)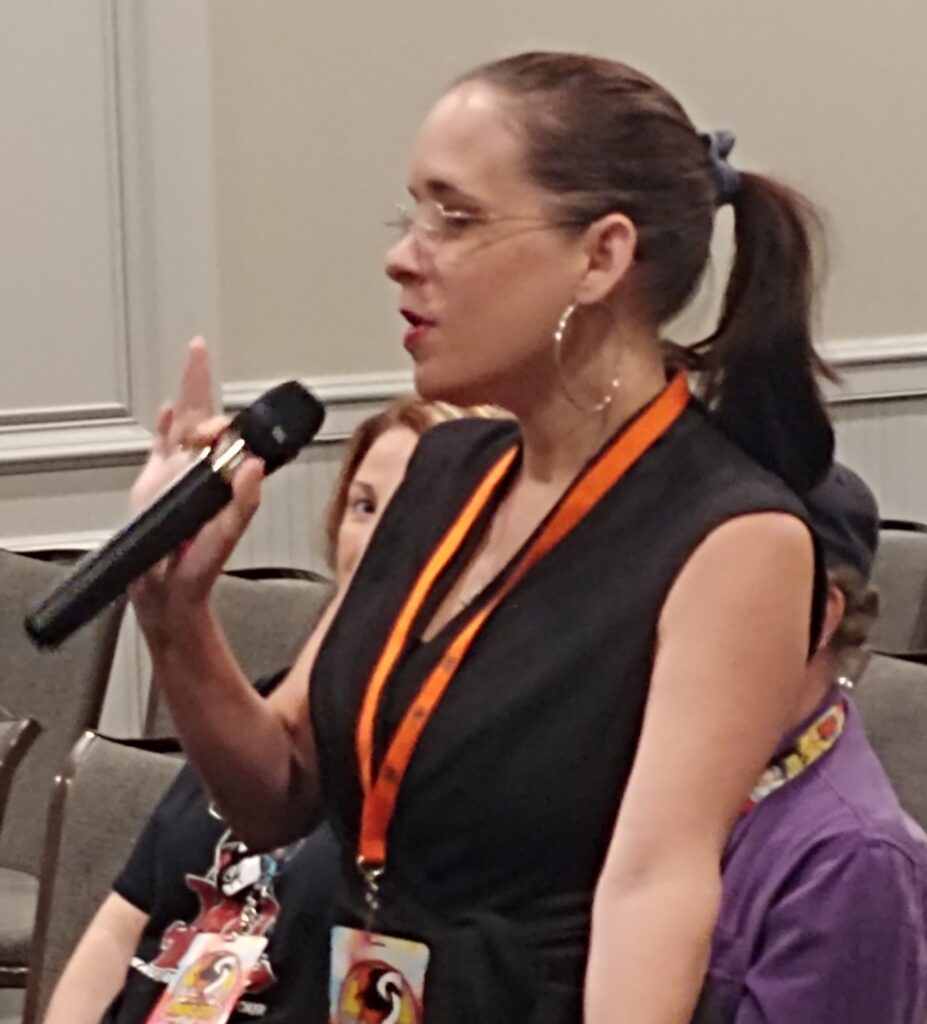 Dr. Wendy Zito
Ph.D. Communications Liberty University (2022)
Master's Degree Communications Liberty University (2019)
Bachelor of Human and Environmental Sciences (2004)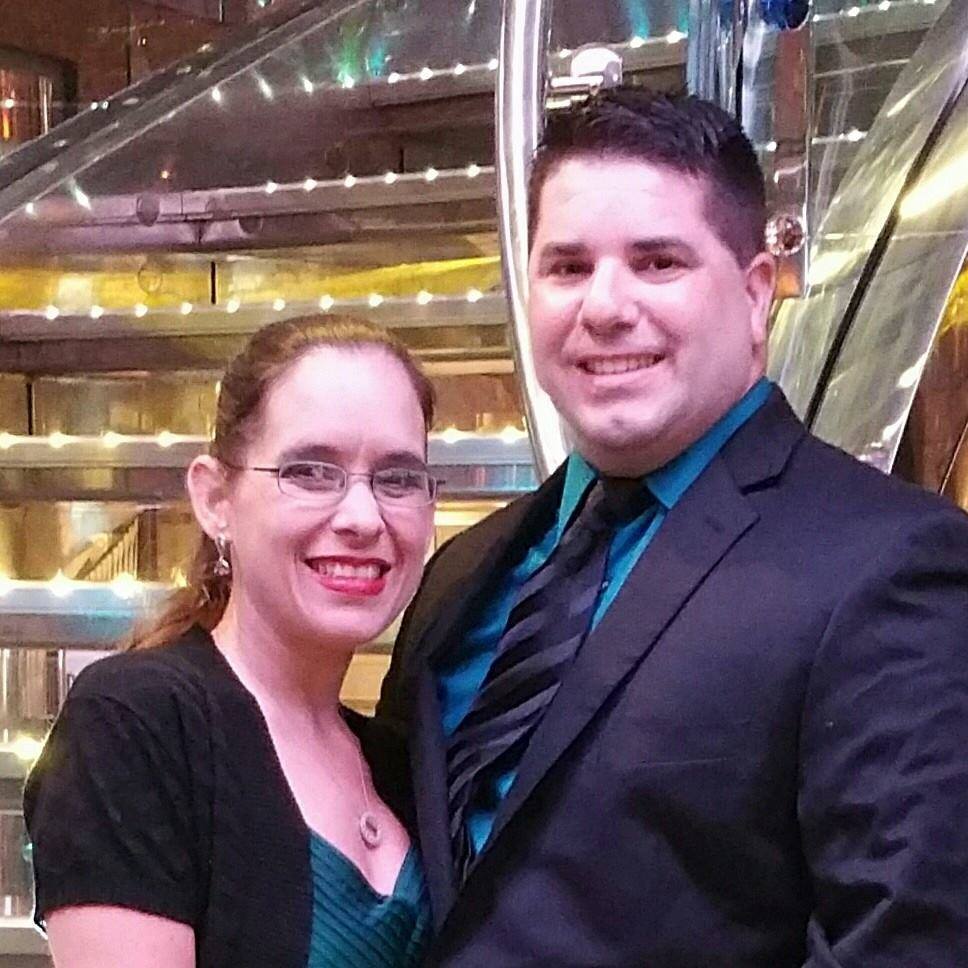 Dr. TJ and Dr. Wendy have been self-employed for over 15 years, operating numerous businesses, including contract sales, multimedia/social media production, retail marketing, live event entertainment, and professional dance instruction.
Dr. TJ is a former Fortune 500 Sales Manager and has consulted with technology-based solutions for manufacturing, including auto, steel, pulp/paper, aerospace, tech, and oil industries.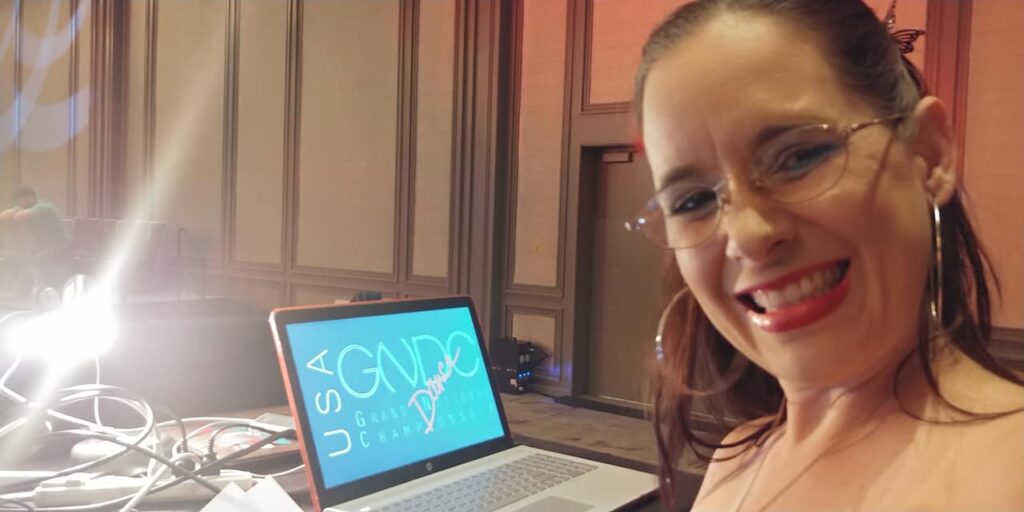 Dr. Wendy is a former independent business sales retail consultant specializing in fields including marketing/merchandising, property preservation, and insurance inspection services.
Within entertainment, TJ and Wendy Zito have appeared nationally on Food Network, CBS Radio, and ABC Radio. In Birmingham, Alabama– they have appeared on television and radio, including ABC 33/40, FOX6, CBS, ABC, Birmingham News, and many regional publications.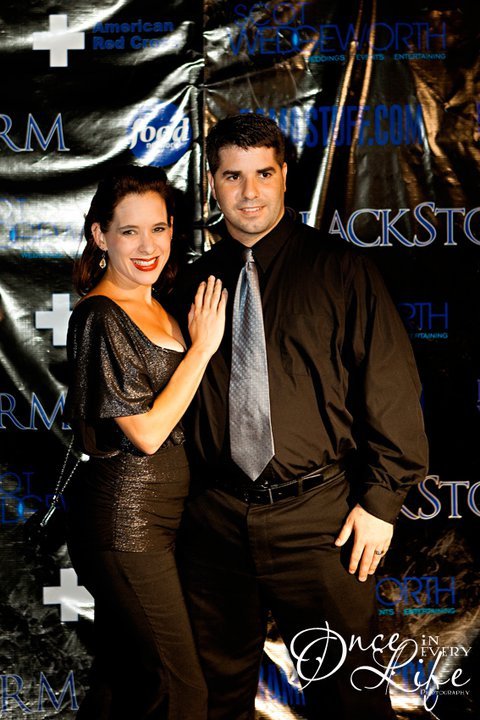 Dr. TJ and Dr. Wendy have hosted television shows, provided emcee work for public/sporting events, and produced entertainment events/special events throughout the Birmingham area.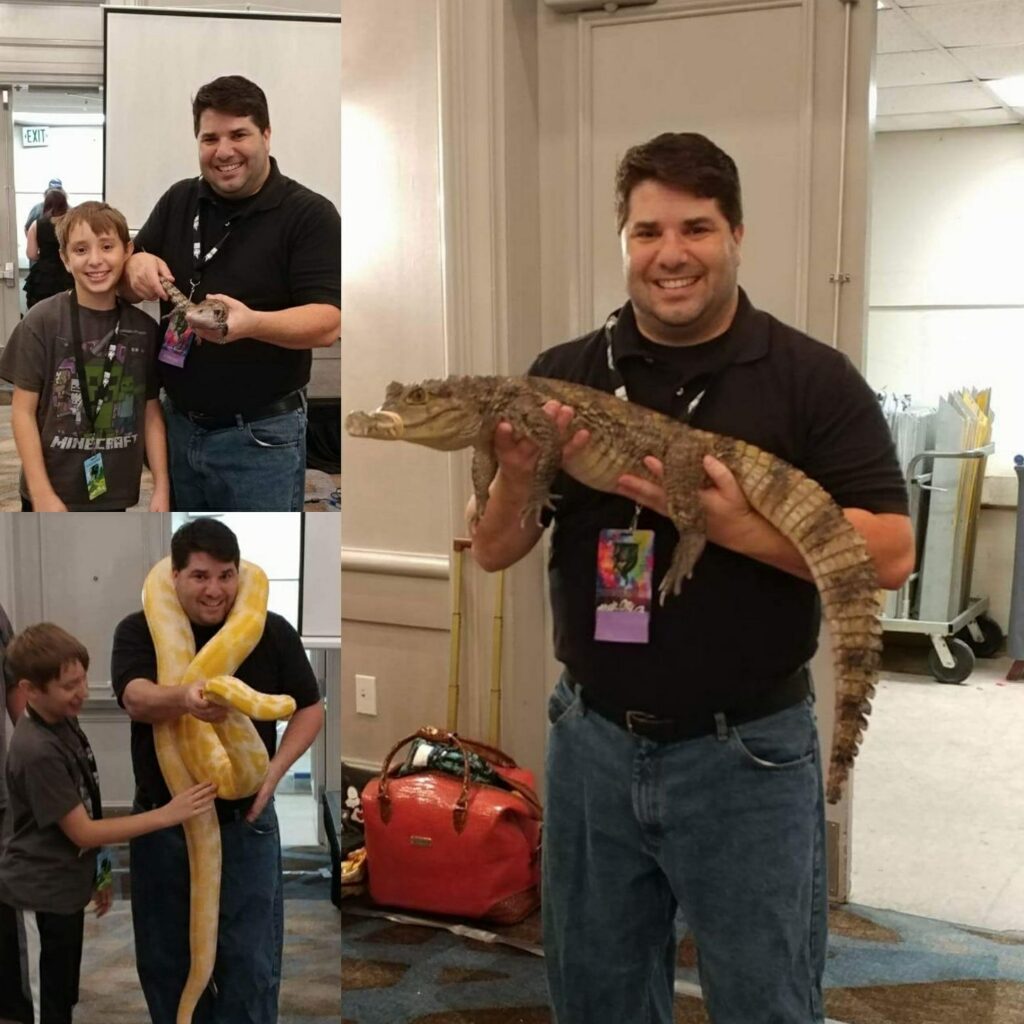 Some of their favorite gigs included emcee work for Magic City Con's Alabama Fear Factor, Inaugural Alabama Girls State Wrestling Tournament, and Full Throttle Professional Wrestling.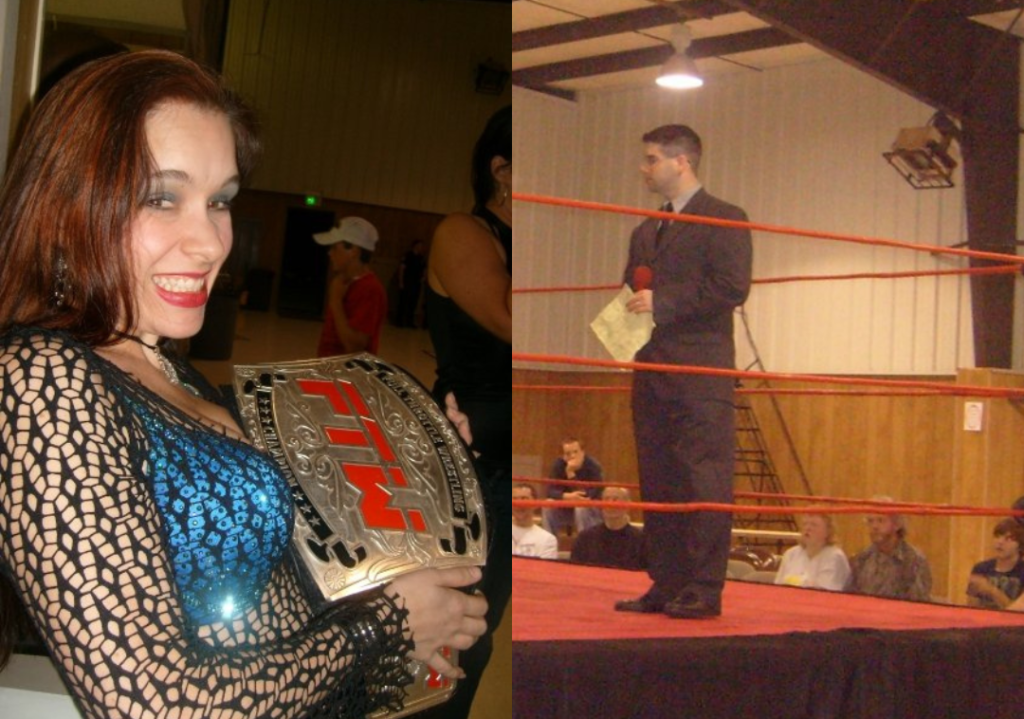 Unique special dance entertainment event favorites include Macy's Black Friday Dance Party, Macy's Justin Bieber Day, choreography for Muse of Fire's Romeo and Juliet, Three Hots & a Cot military veterans auction fundraiser, and content creation for multiple arts/sports groups throughout Alabama.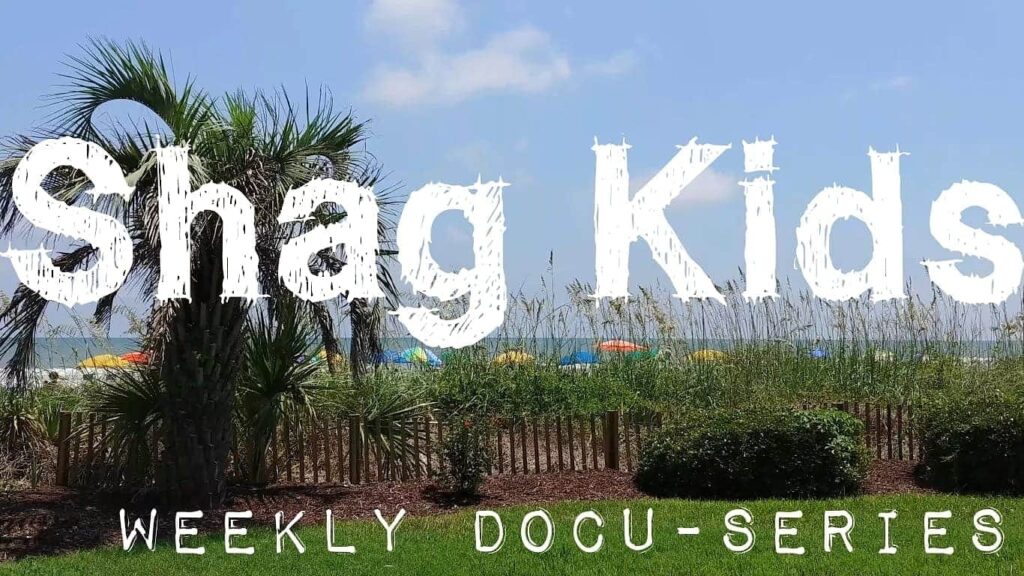 They are also the producers of "#ShagKids"- an independent Docu-Series about the Carolina Shag dance kids and community. TJ and Wendy have also served as location scouts and producers for other independent film projects, including an upcoming Christian film about high school wrestling.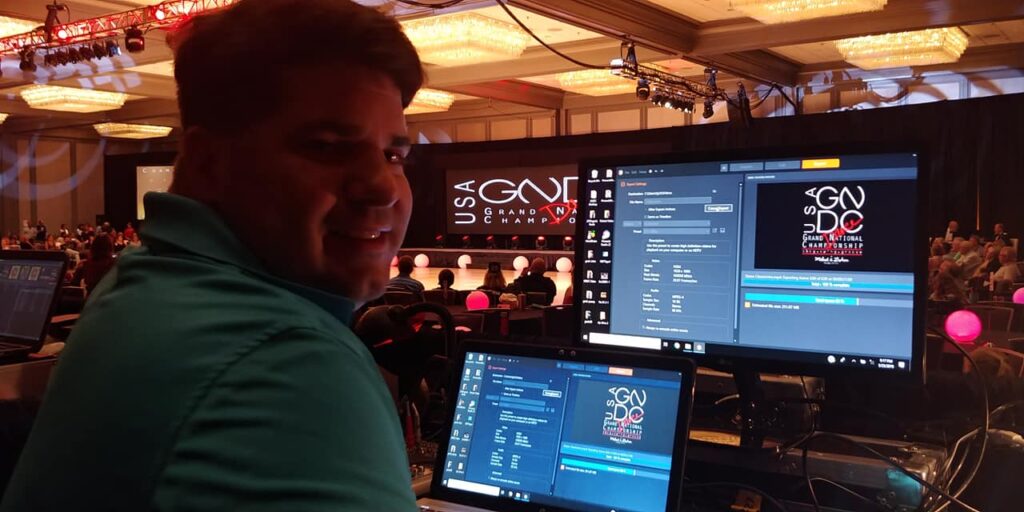 WJTZ Media will launch multiple new subscription-based video websites in 2023, including "The Business Doctors" Weekly Webisode Show and Business Video Series.